The World's Largest Super Bowl Watch Party at Sea
February 10th - 18th, 2024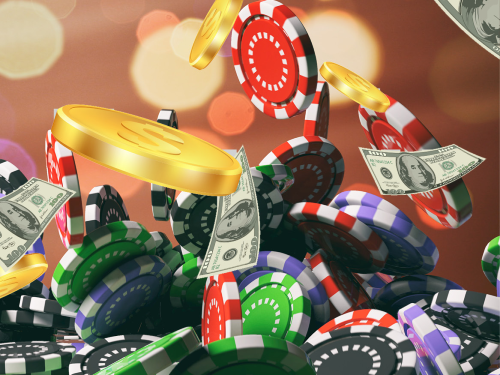 Over $150,000 in Cash & Prizes
Join us for an entire week of games, winning and super exclusive events.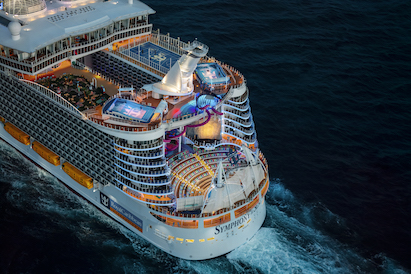 The 30th Annual Super Cruise
Set sail with the world's largest Super Bowl viewing party at sea.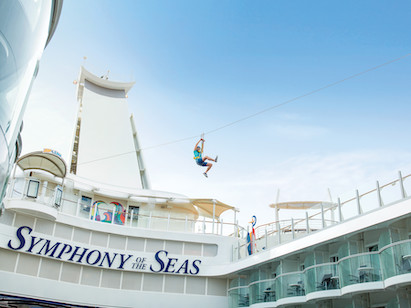 Three Ports
We'll enjoy a 8-night Southern Carribean itinerary aboard the Symphony of the Seas.
About
The Super Cruise is a uniquely themed cruise that combines a vacation onboard a state-of-the-art floating resort with America's favorite sports holiday.
Everything you love about cruising
Opportunity to win your share of $150,000 in cash and prizes
Have a ton of fun with your fellow Super Cruisers
From Super Sunday Funday at Sea to the daily ding-dong lottery and exciting games of Super Left-Center-Right, you'll have chances to participate in exclusive events all week.
The Super Cruise is an annual tradition for some cruisers and a welcoming, friendly atmosphere to newcomers. It's truly is something you have to experience if you love gaming and cruising.
With 4 sea days to live it up on the Symphony of the Seas, Royal Caribbean's award-winning Mega Ship is the perfect host for the 30th Anniversary Super Cruise. Jump on board and experience it for yourself!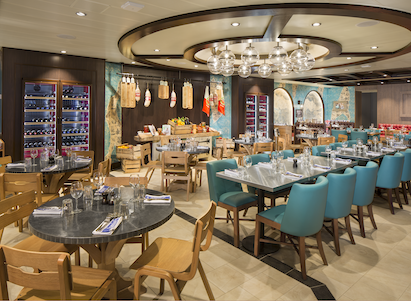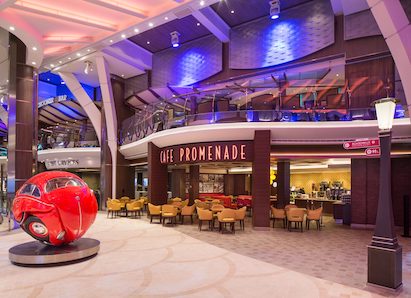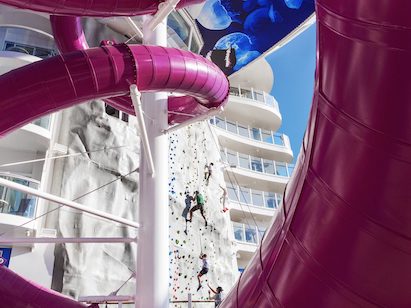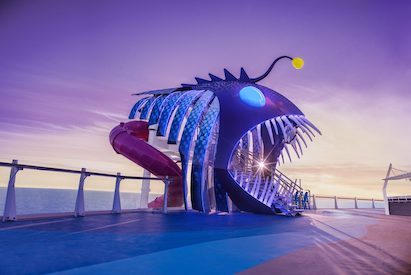 Entrance to Ultimate Abyss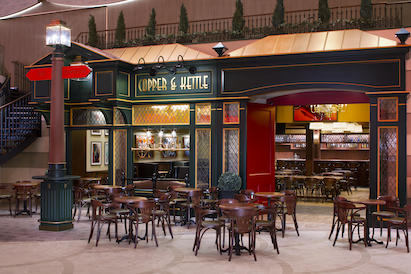 Copper & Kettle English Pub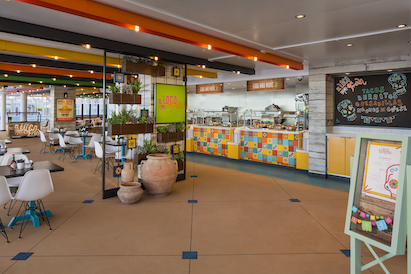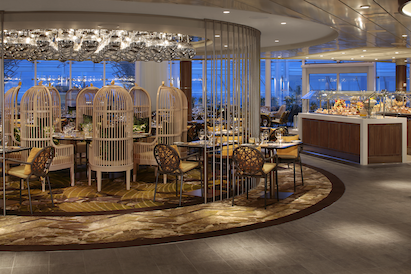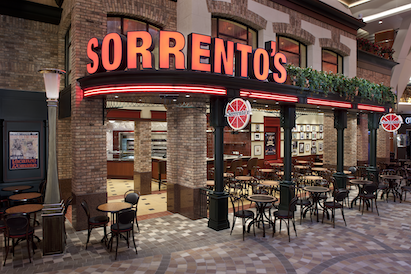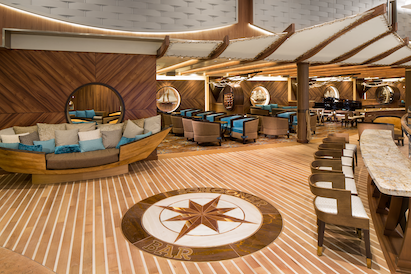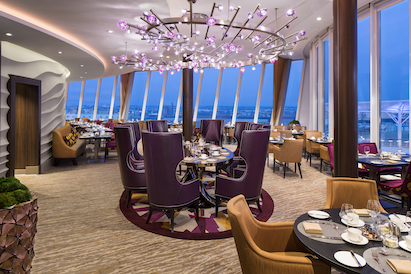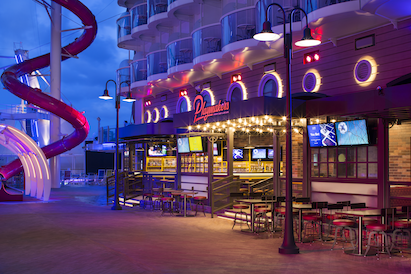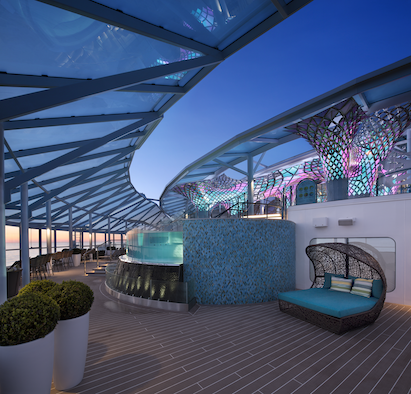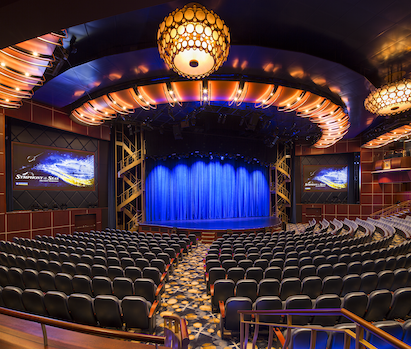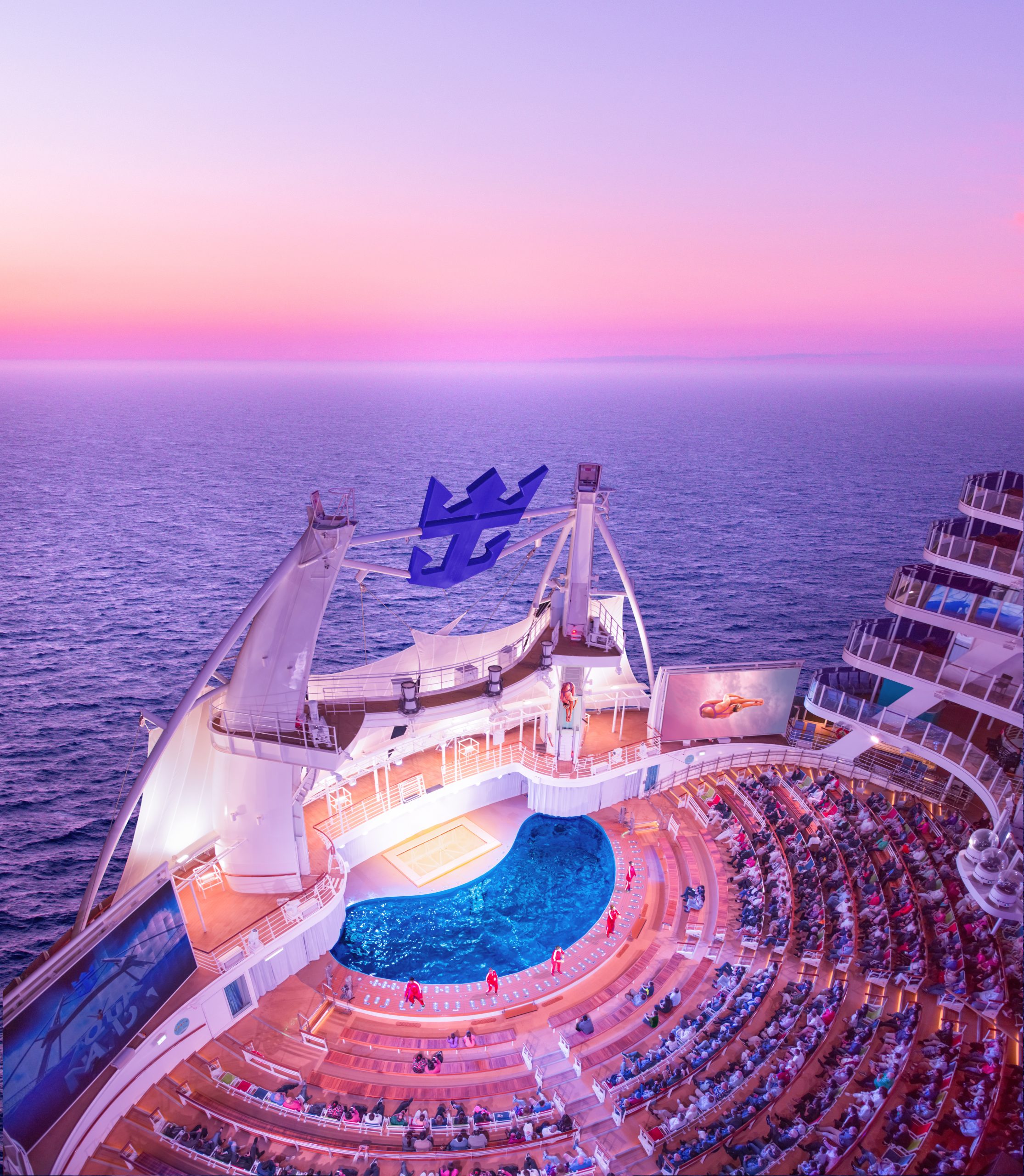 Itinerary
Port
Arrive
Depart
Saturday February 10th, 2024
Ft Lauderdale, FL
4:30pm

Super Sunday
Watch Party February 11th, 2024
At Sea
Monday February 12th, 2024
At Sea
Tuesday February 13th, 2024
Aruba

8am
11pm
Wednesday February 14th, 2024
Curacao

8am
10pm
Thursday February 15th, 2024
At Sea

Friday February 16th, 2024
Labadee - Private Island
8am
5pm
Saturday February 17th, 2024
At Sea
Sunday February 18th, 2024
Ft Lauderdale
7am
Events
The Big Grid
All Super Cruise group staterooms are included in the Super Cruise Big Grid & Super Sunday Party.
Prizes range from $700 to the grand prize of $20,000! Be there or be without a square.
Event Details Page
100 Square Side-Board Pools
We offer $5, $10 $20 & $50 Side-Boards for additional wagering on the Super Bowl.
Expect over $100,00 in Side-Board winnings.
Daily Ding-Dong Lottery
Each day, Super Cruisers may purchase unlimited $5 entries for the Daily Ding Dong winner-take-all lottery.
Cash prizes typically exceed $1,400 daily!
Super LCR
LCR is the "Official Dice Game" of the Super Cruise.
Have you ever played LCR with 100 players? Have you ever witnessed a $7,500 LCR winner? Super Cruisers have...
Cocktail Parties & Chip Dip
At the Super Cruise private parties, enjoy complimentary beverages plus the chance to share in $6,000 in casino chips.
Rates
Your 30th Anniversary Super Cruise rate includes everything that Royal Caribbean Cruise Lines offers their guests each week aboard the Symphony of the Seas. Your rate also includes all of the Super Cruise exclusive events and your chance to share in over $150,000 in cash and prizes.
Room categories and Super Rates are capacity controlled and may sell-out without notice.
* All rates are per person based on the number of guests per cabin.
** All rates include $362 in port expenses, Gov't taxes and Super Cruise program fees.
Interior Rooms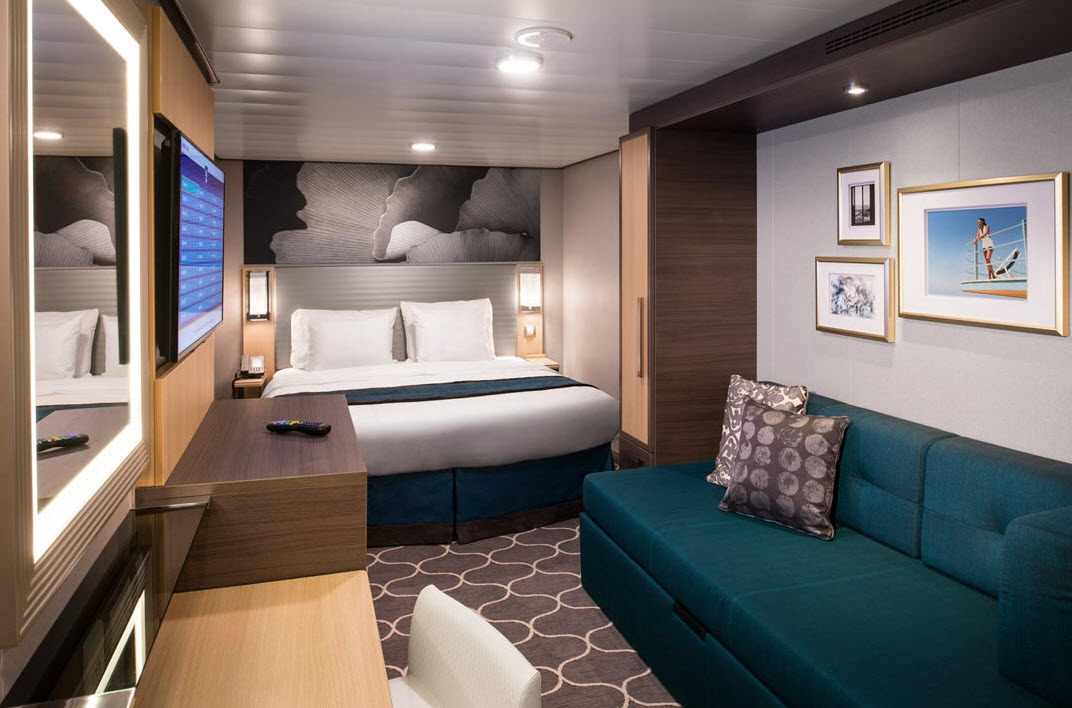 Two twin beds that convert to a Royal King, private bathroom and sitting area. Up to 4 guests. Stateroom 149 sq. ft.

Location
Double
Triple
Quad
Single
4V
SOLD OUT
SOLD OUT
SOLD OUT
SOLD OUT
Ocean View Room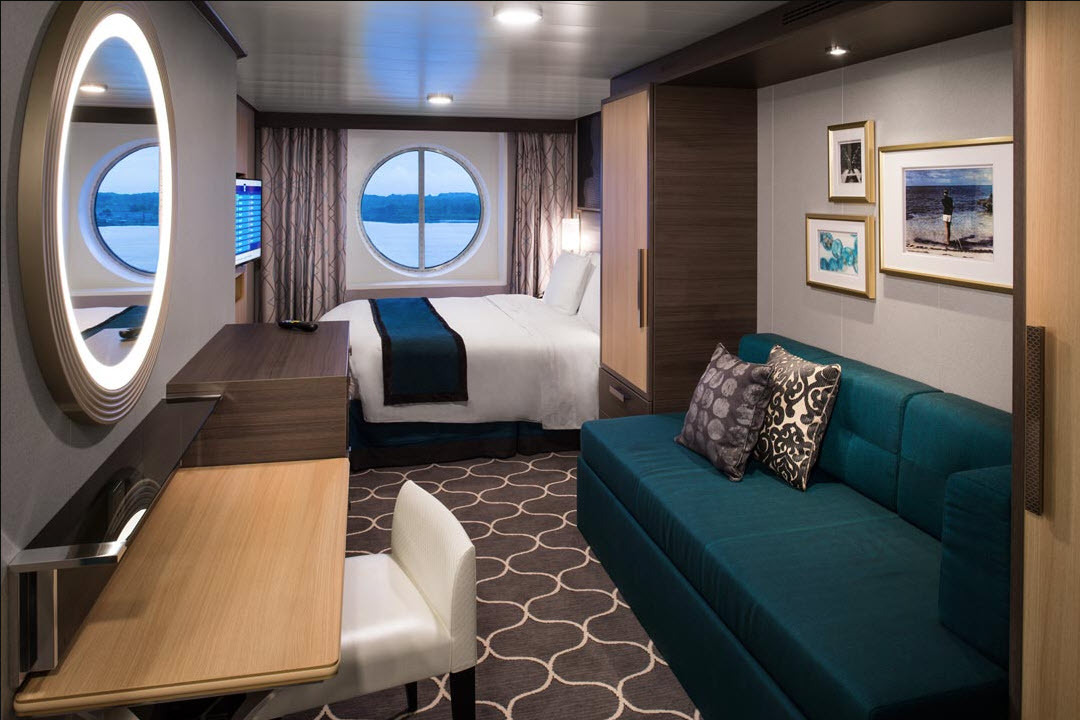 Two twin beds that convert to a Royal King, private bathroom and sitting area. Up to 4 guests. Stateroom 179 sq. ft.

Location
Double
Triple
Quad
Single
4N
SOLD OUT
SOLD OUT
SOLD OUT
SOLD OUT
Central Park View Room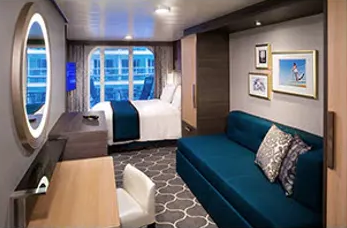 Two twin beds that convert to a Royal King, private bathroom and sitting area. Up to 4 guests. Stateroom 182 sq. ft. Balcony 52 sq. ft.

Location
Double
Triple
Quad
Single
2J
SOLD OUT
SOLD OUT
SOLD OUT
SOLD OUT
Boardwalk Balcony Room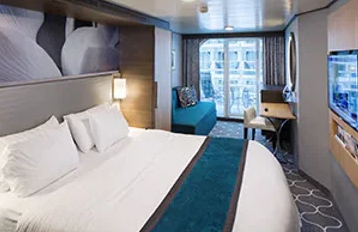 Two twin beds that convert to a Royal King, private bathroom and sitting area. Up to 4 guests. Stateroom 182 sq. ft. Balcony 52 sq. ft.

Location
Double
Triple
Quad
Single
2I
SOLD OUT
SOLD OUT
SOLD OUT
SOLD OUT
Oceanview Balcony Room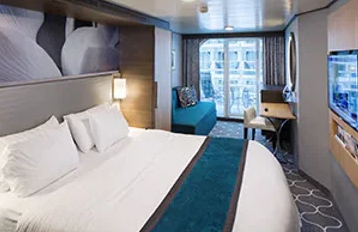 Two twin beds that convert to a Royal King, private bathroom and sitting area. Up to 4 guests. Stateroom 182 sq. ft. Balcony 50 sq. ft.

Location
Double
Triple
Quad
Single
4D
SOLD OUT
SOLD OUT
SOLD OUT
SOLD OUT
Crown Loft Suite with Balcony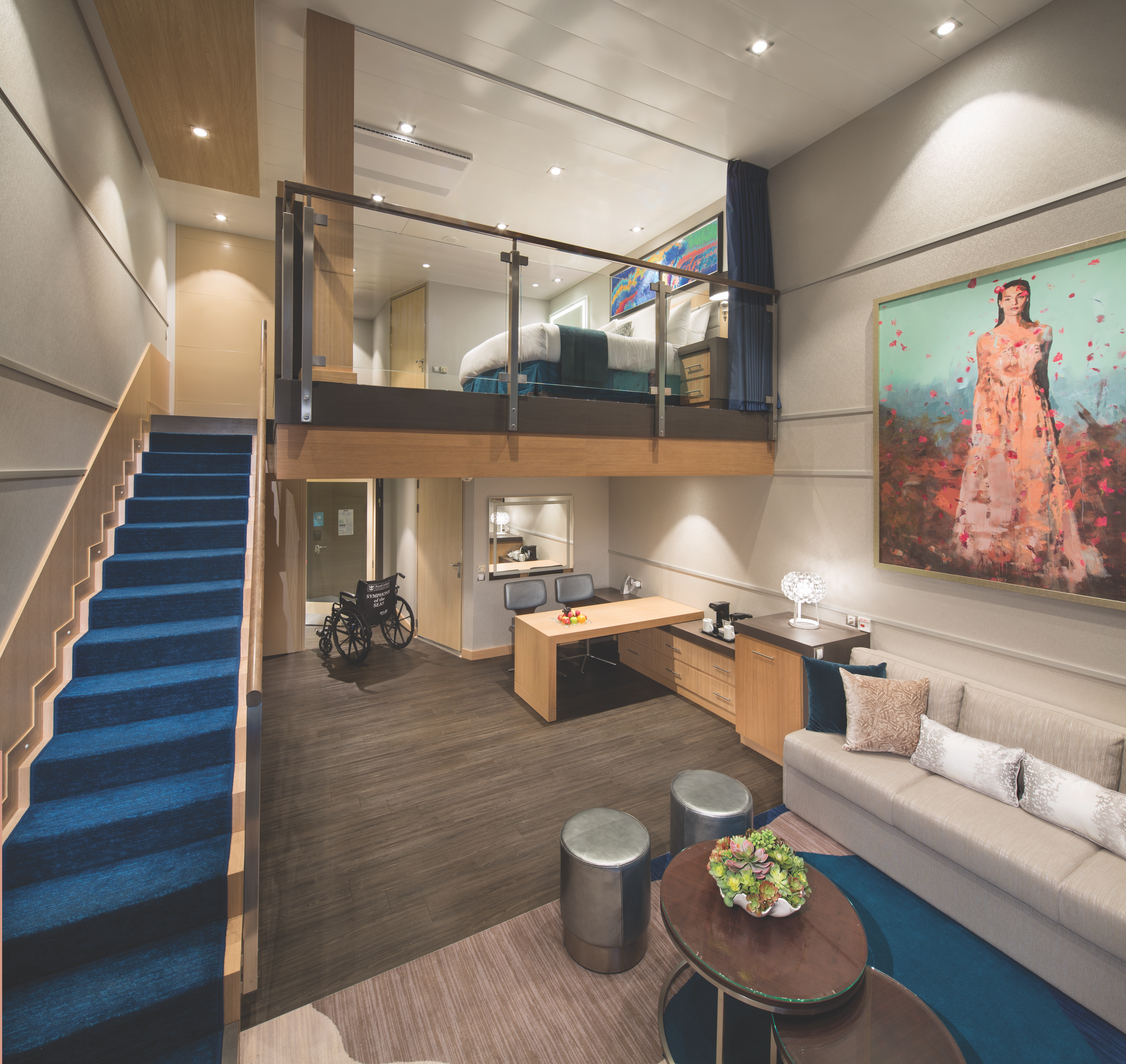 Royal Suite Class is an elevated onboard experience for suite guests, combining the unmatched range of innovative Royal Caribbean suite-category accommodations with superior service, exclusive access and personalization of guests' cruise experiences. Within its three tiers — Star, Sky and Sea — this program offers exclusive access to lounges and dining venues while onboard, attentive services and additional stateroom amenities.

Location
Double
Triple
Quad
Single
2I
SOLD OUT
SOLD OUT
SOLD OUT
SOLD OUT
Owner's Suite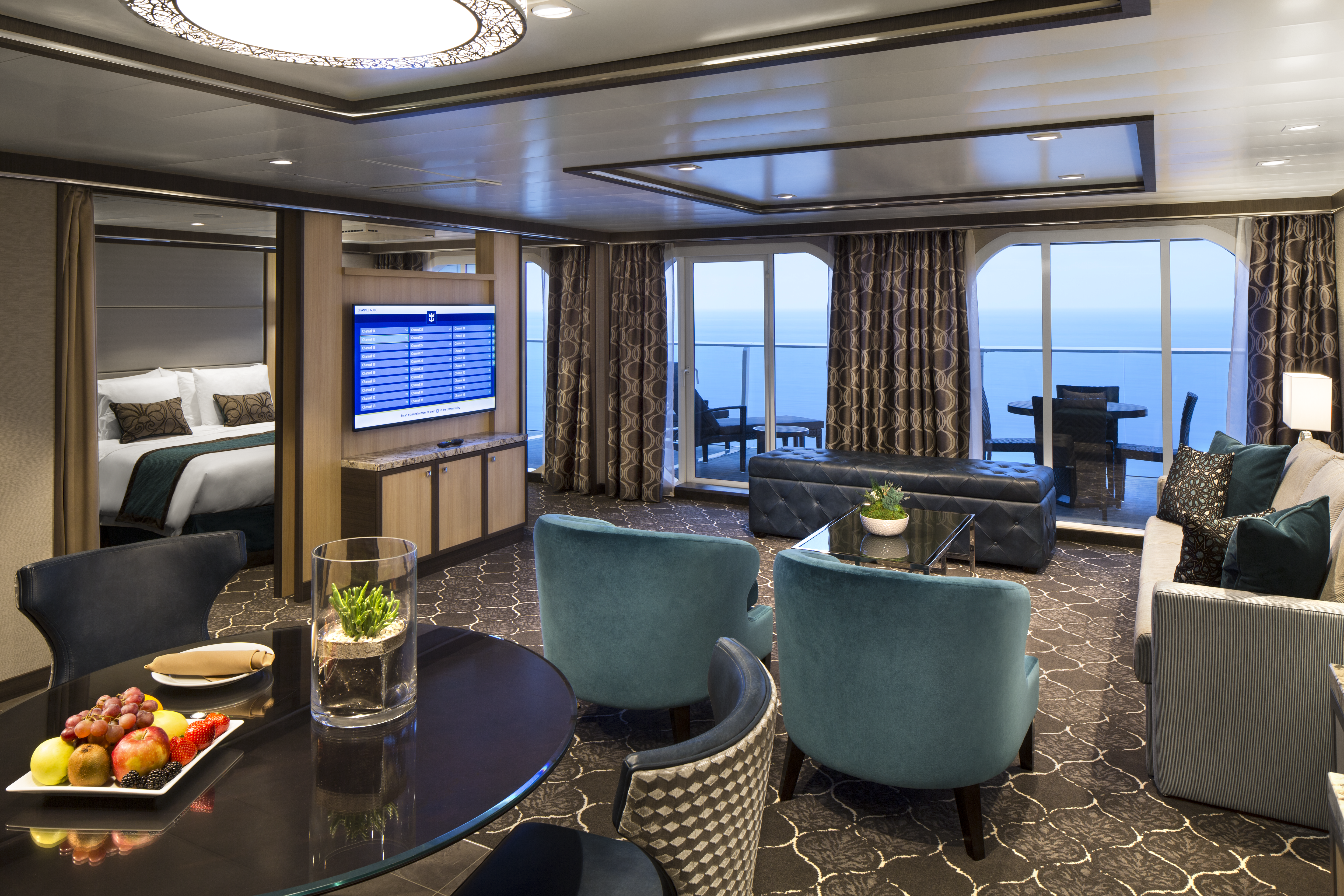 Royal Suite Class is an elevated onboard experience for suite guests, combining the unmatched range of innovative Royal Caribbean suite-category accommodations with superior service, exclusive access and personalization of guests' cruise experiences. Within its three tiers — Star, Sky and Sea — this program offers exclusive access to lounges and dining venues while onboard, attentive services and additional stateroom amenities.

Location
Double
Triple
Quad
Single
2I
$5100
By Request